Sounds of Our Towns Mountains Getdown
Local up-and-coming bands take to the stage in energetic all-ages gigs curated by Sounds Of Our Towns.
Sounds of Our Towns Mountains Getdown is the first evolution from Sounds of Our Towns, from curated playlist platform to live event presentation in a professional venue.

These gigs are a celebration of the return of dancefloors and a reinvigoration of the live music scene. 

Presented by Blue Mountains Theatre + Community Hub in partnership with Retro Rehash.

Vol. 1 - 8 April 2022 featured: Sin Catera, Cammy Cautious and the Wrestlers, Funky Horns + special guests. 
Vol. 2 - 29 April 2022 featured: Trash Baby, PYLOTS EYE and Large Mirage.
Vol. 3 - 16 September 2022 featured: Florah, Cousin Betty and Midnight Tea Party
Vol 4. - 16 December 2022 featured: Sonori, Alia Sharp and Acid Amora
Vol 5. - 2 April 2023 featured: Quoll, Club Halifax and Deepsea Lights.
Images: Inertia Photography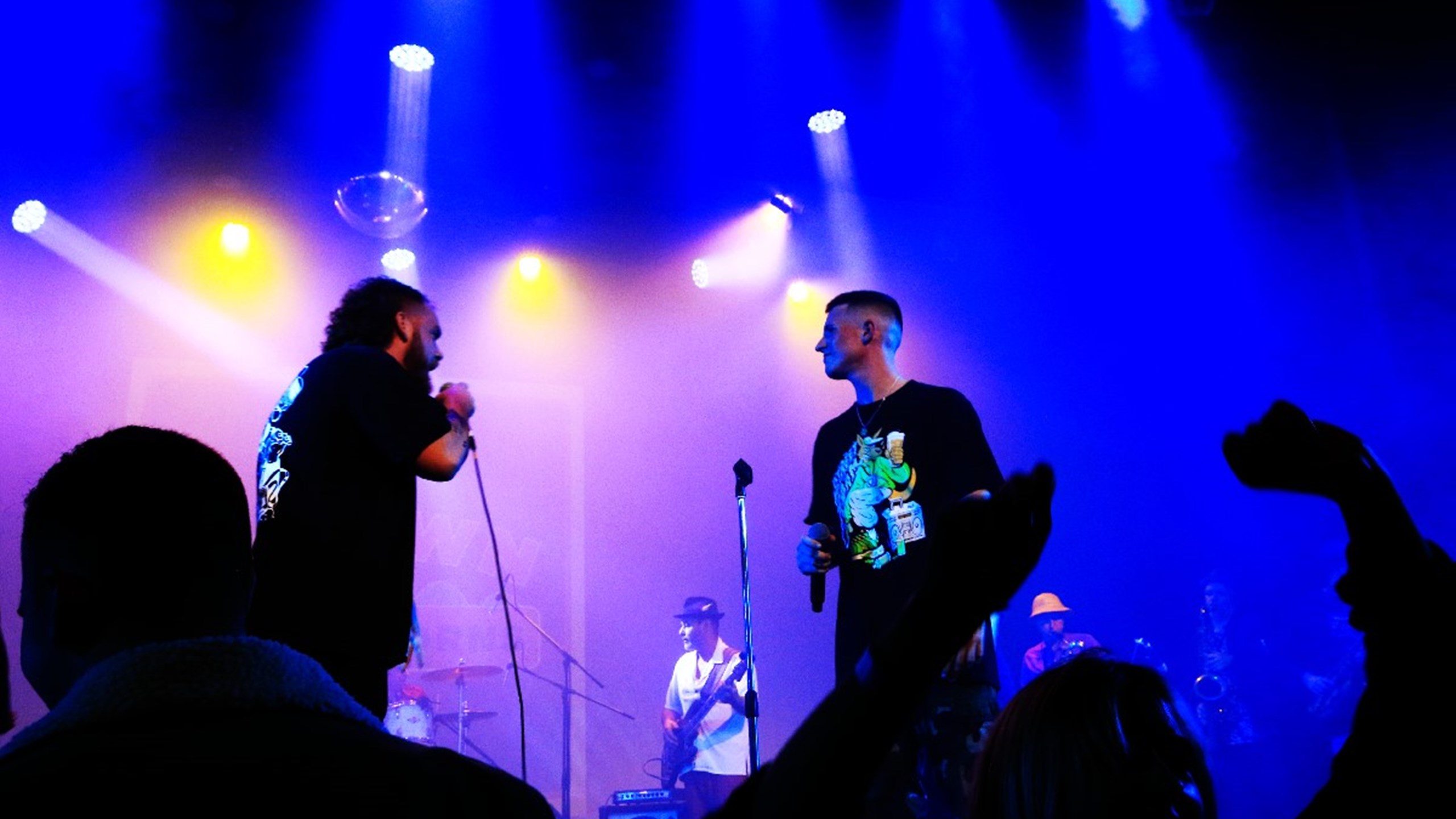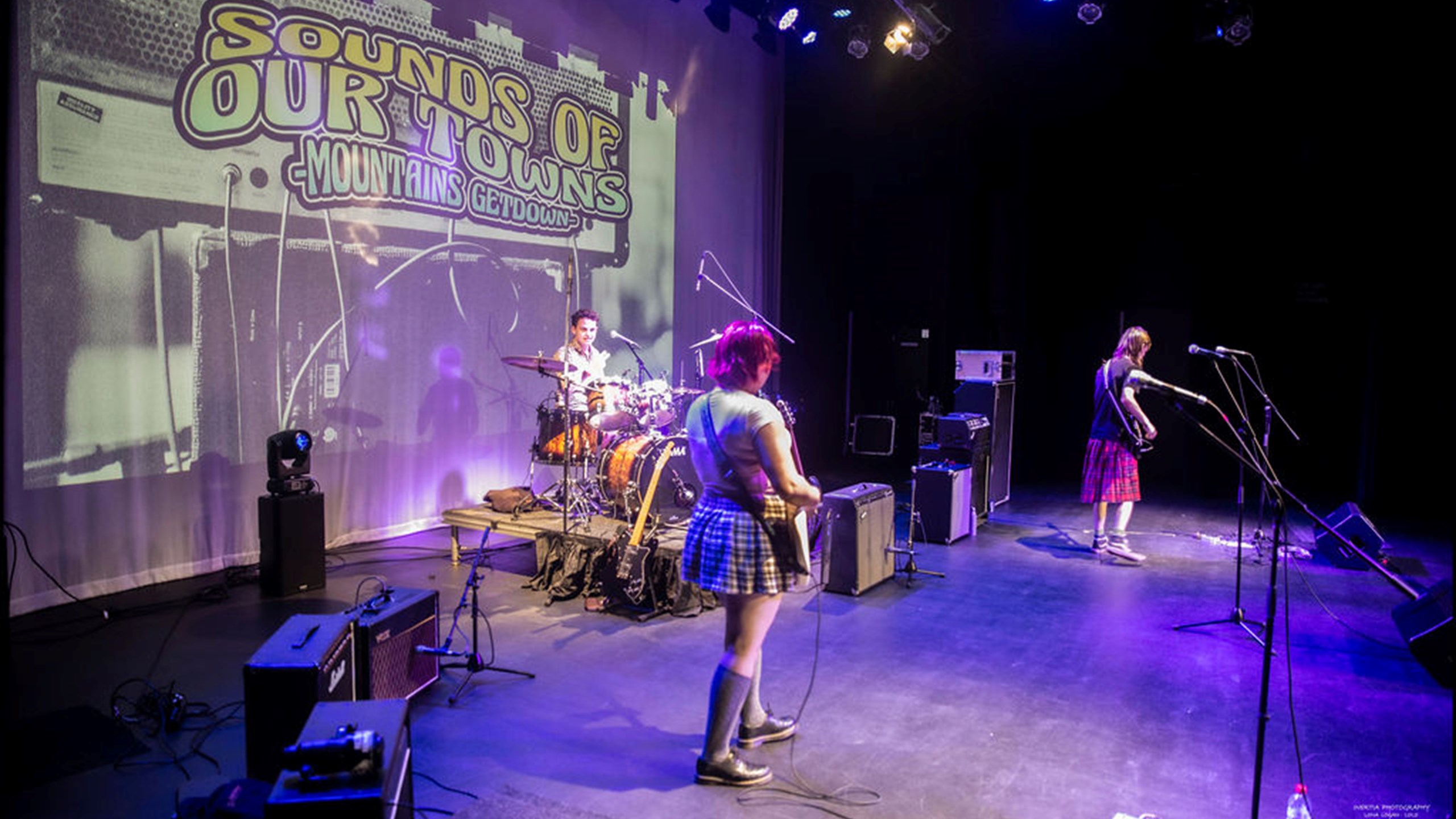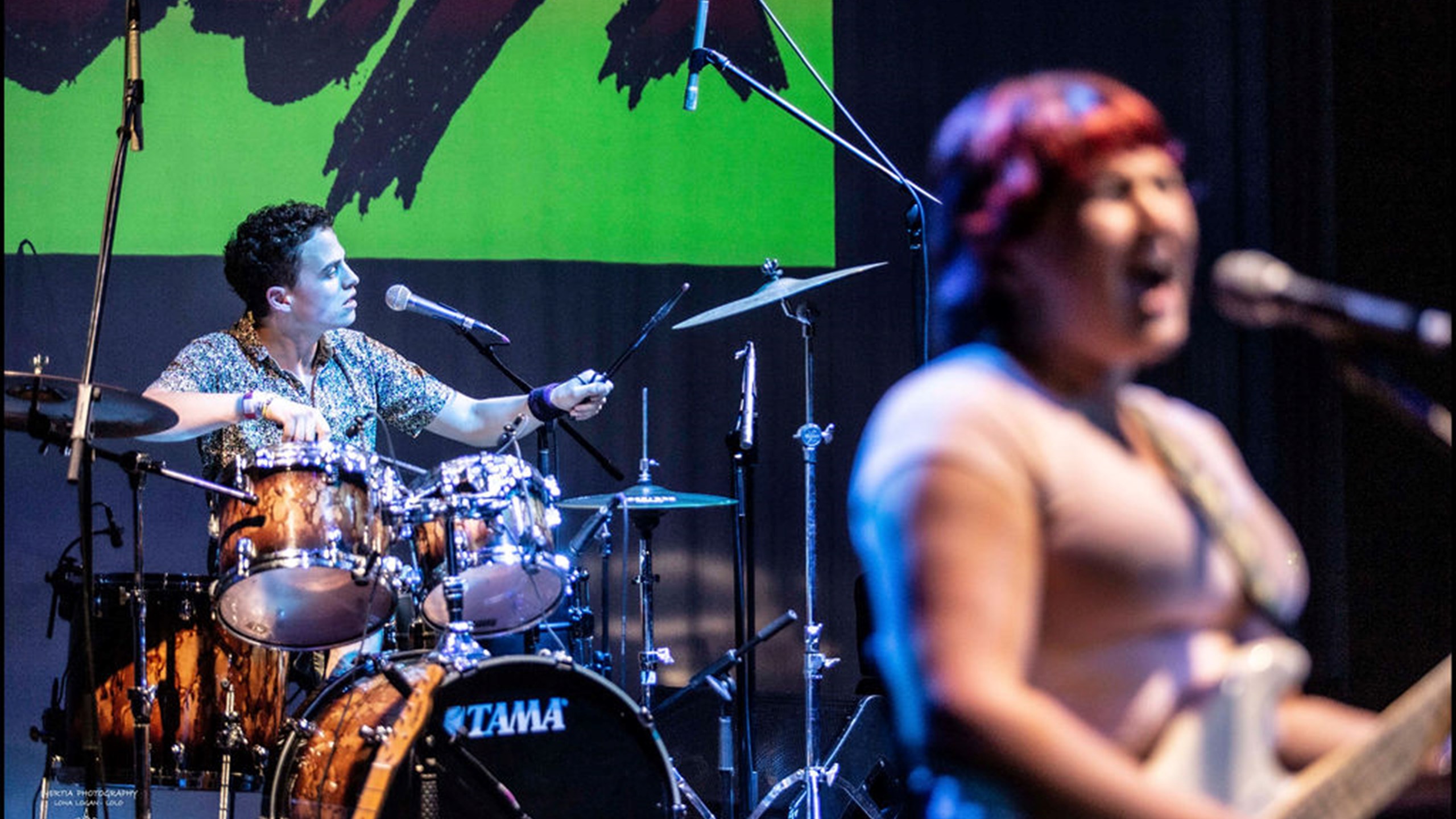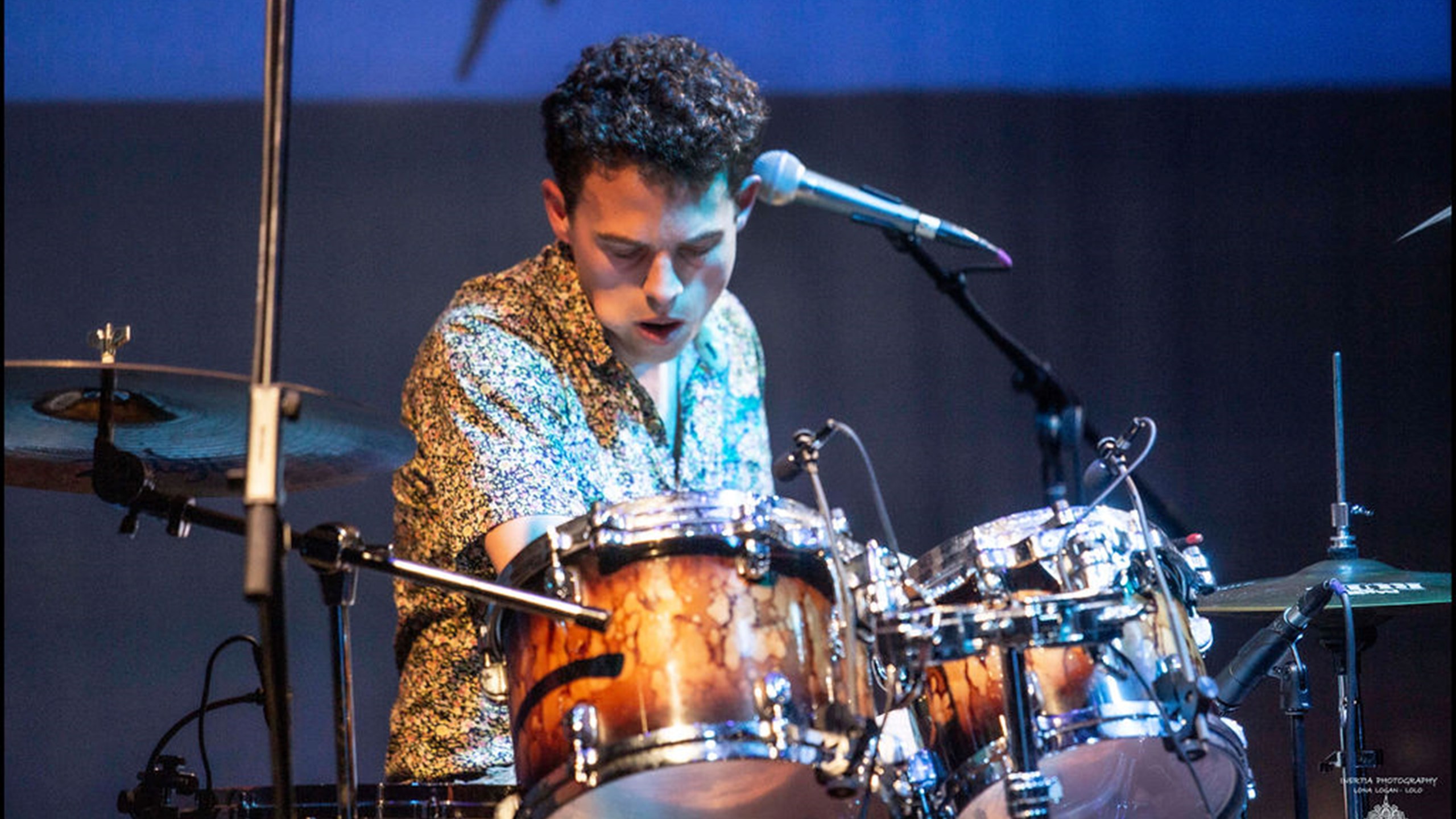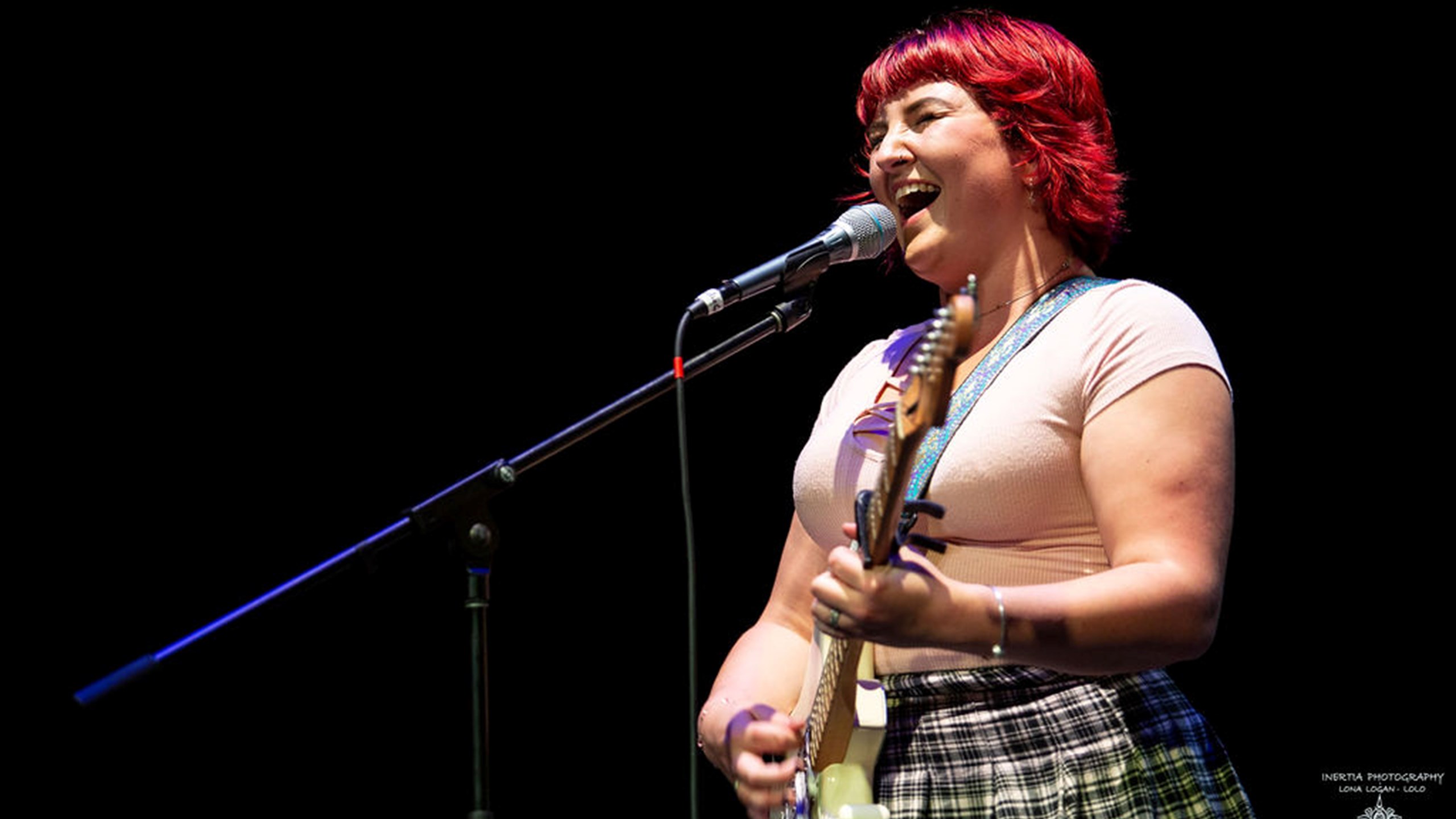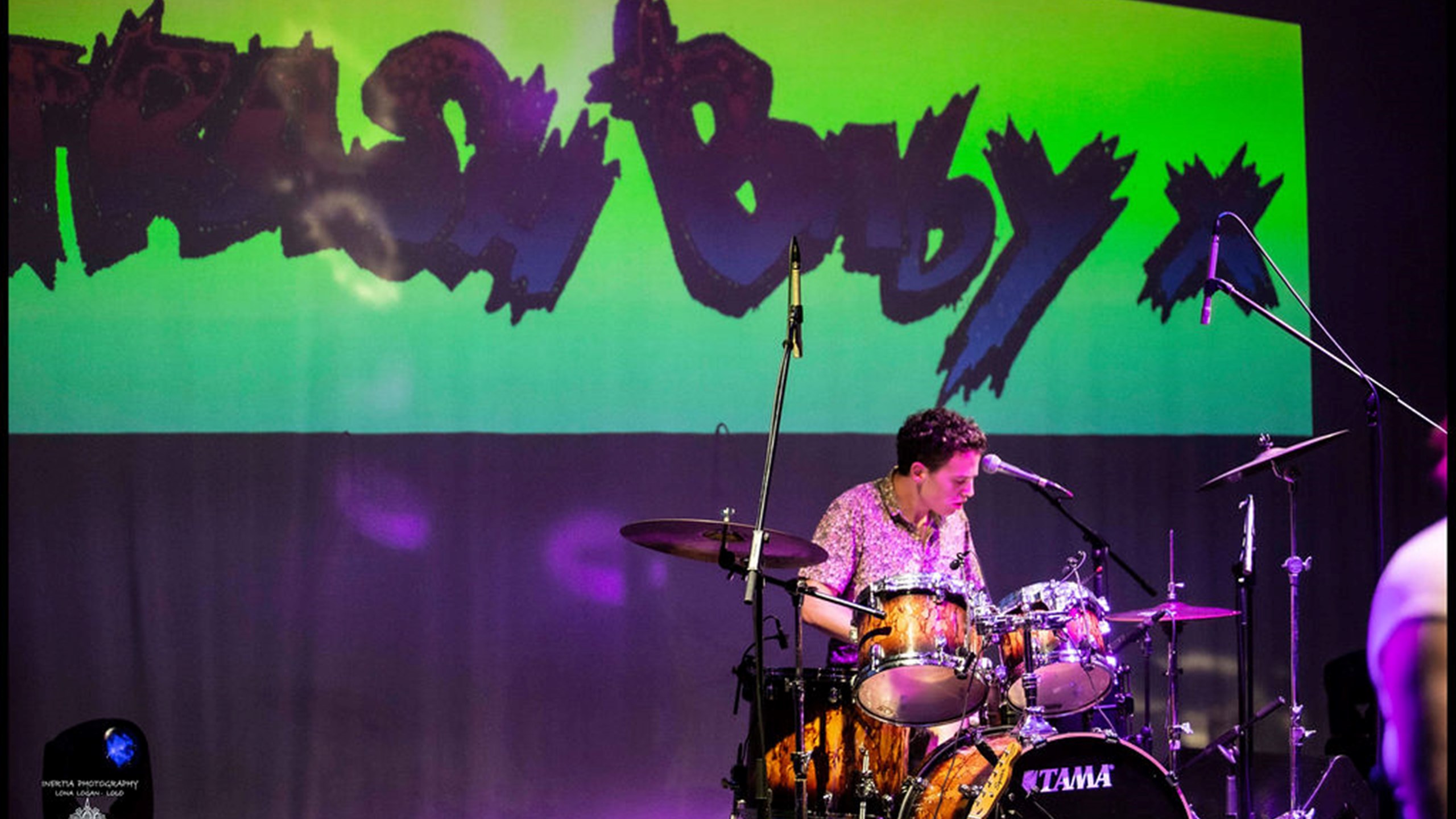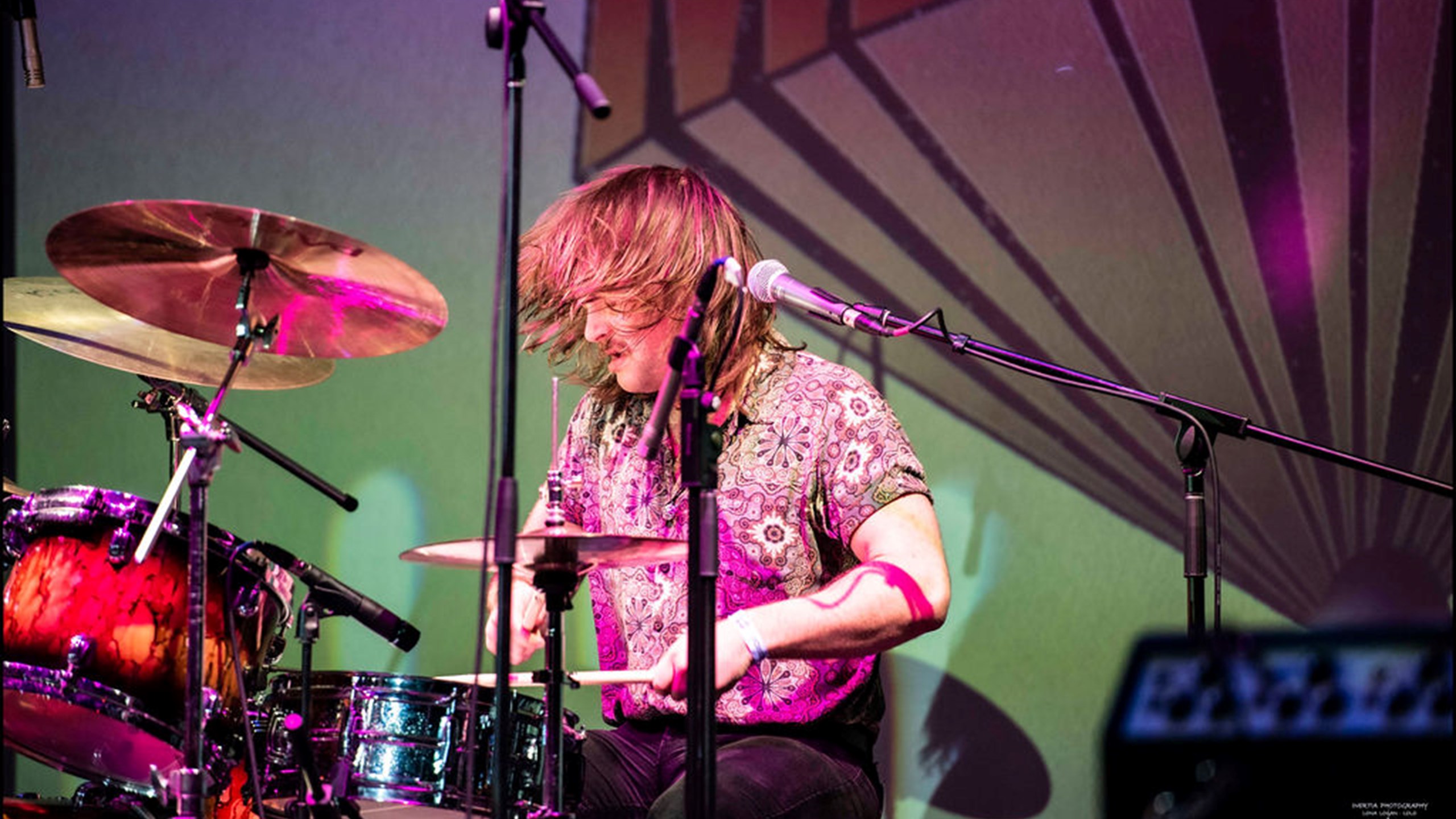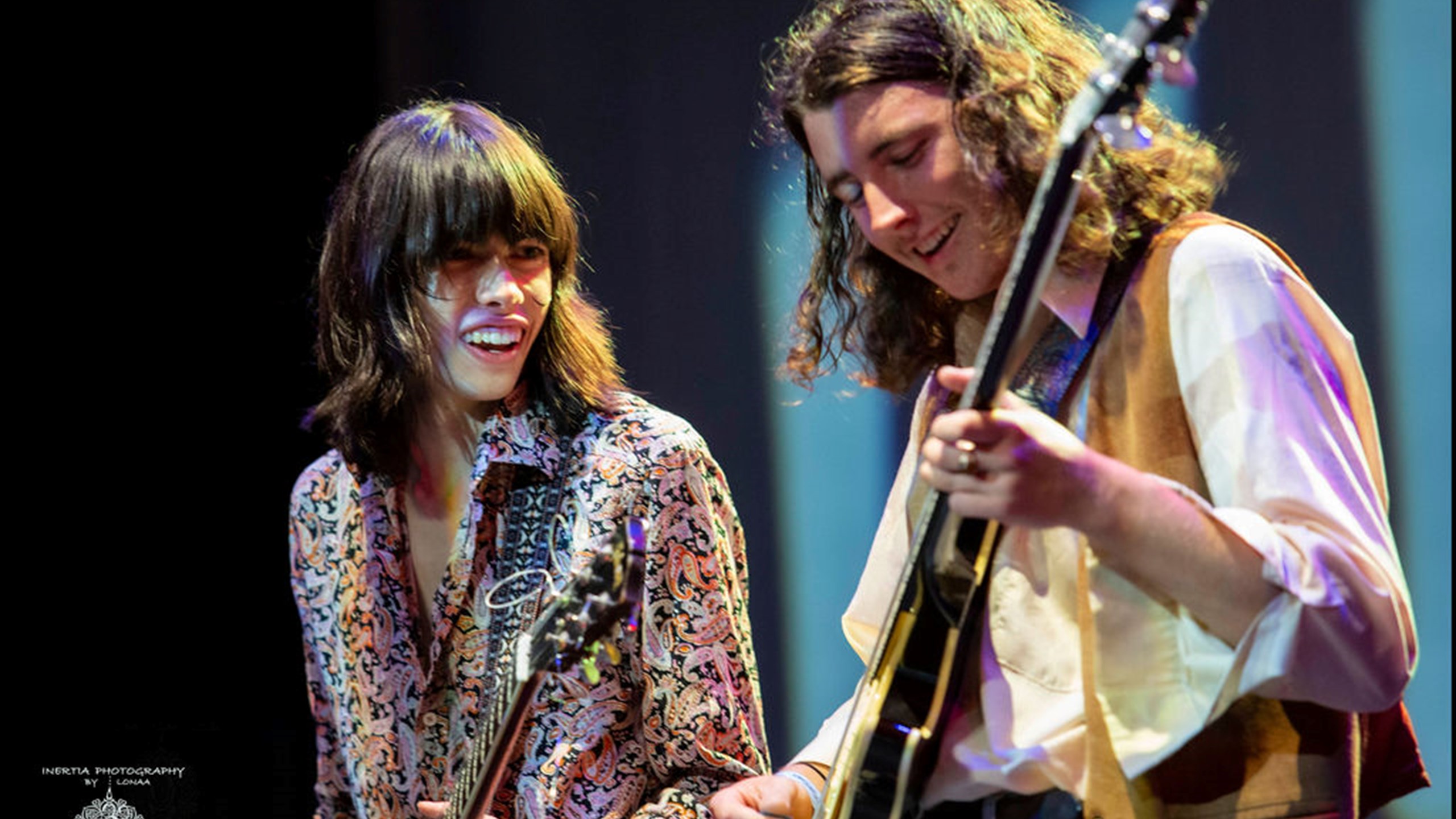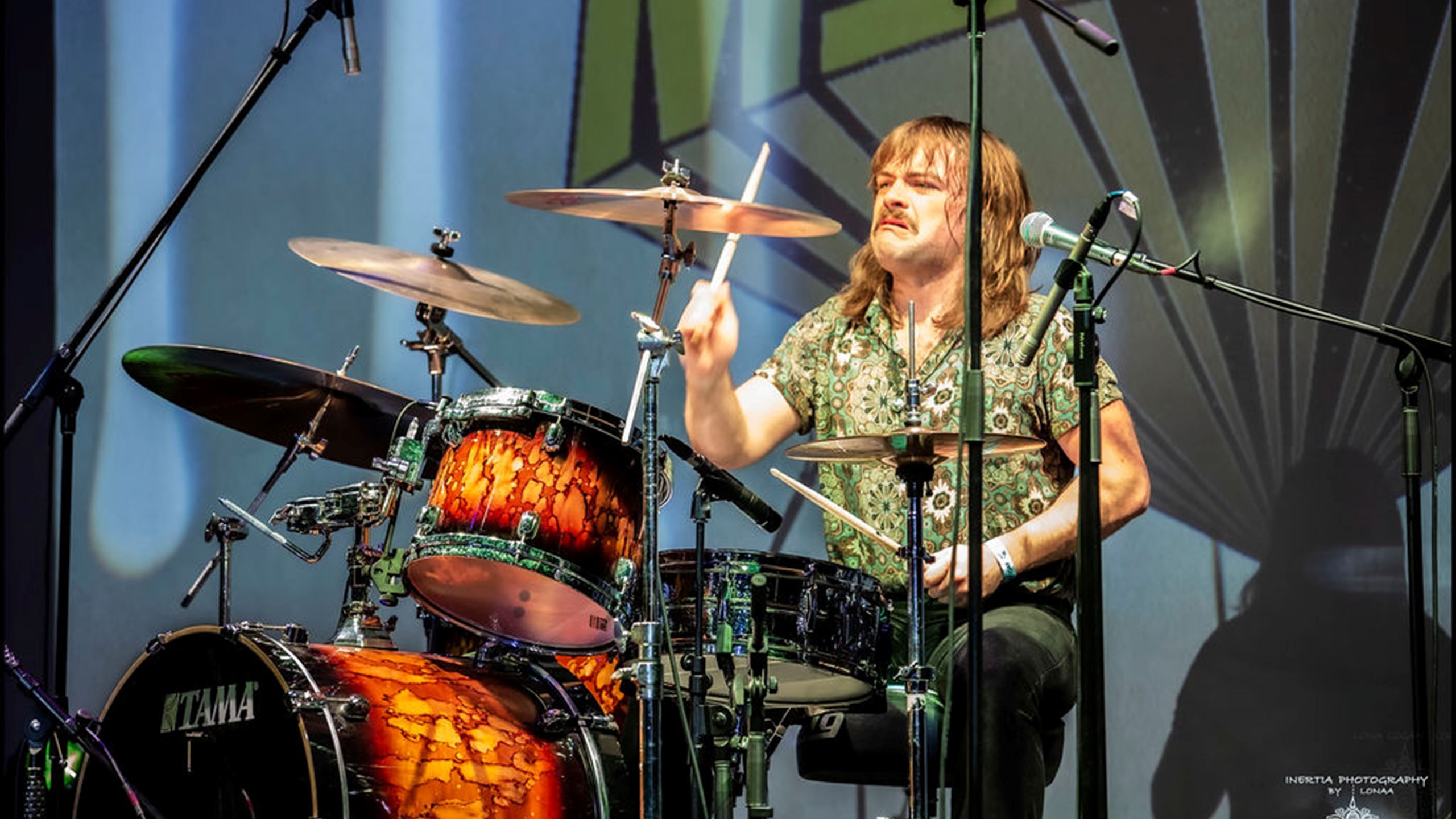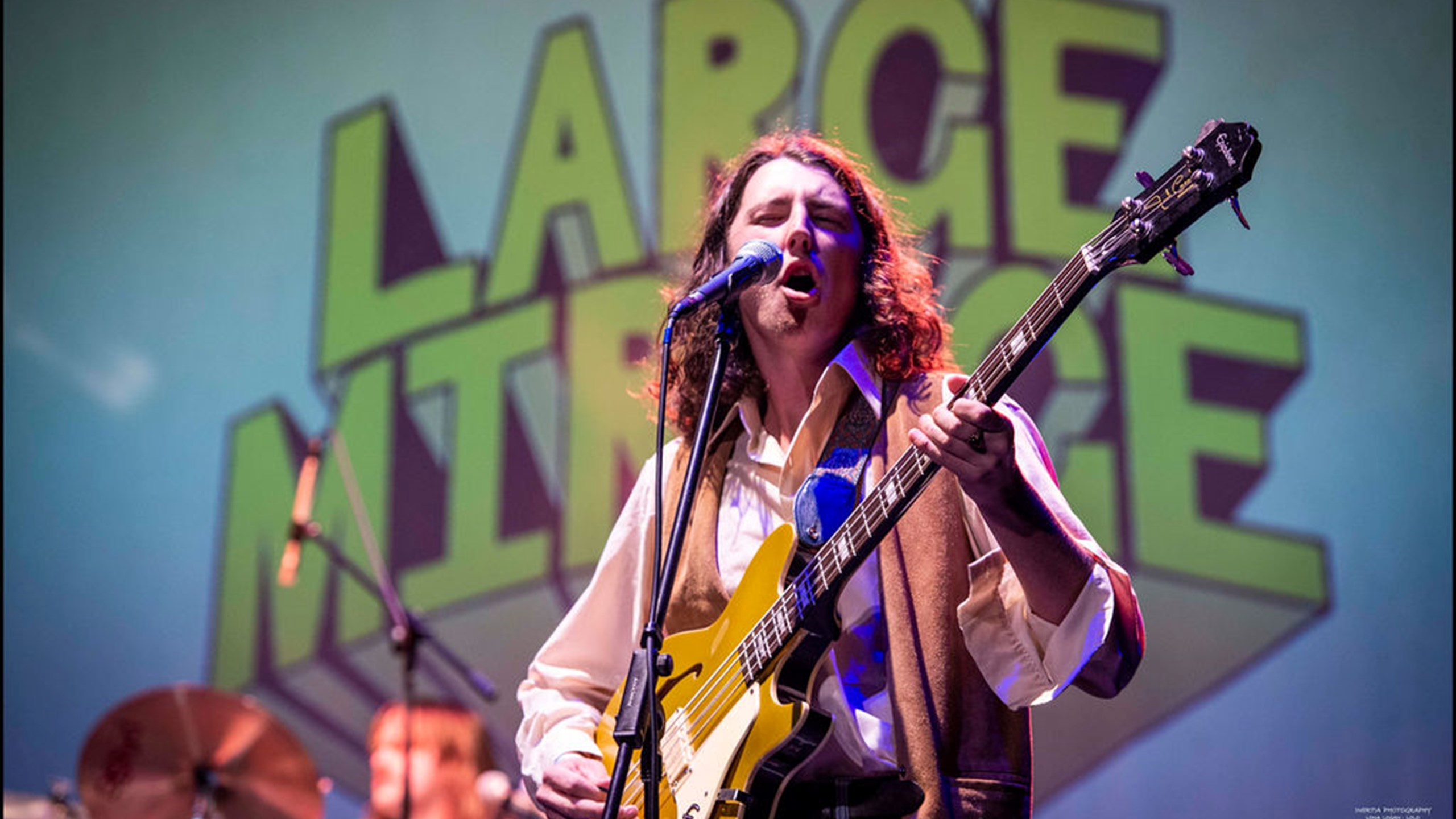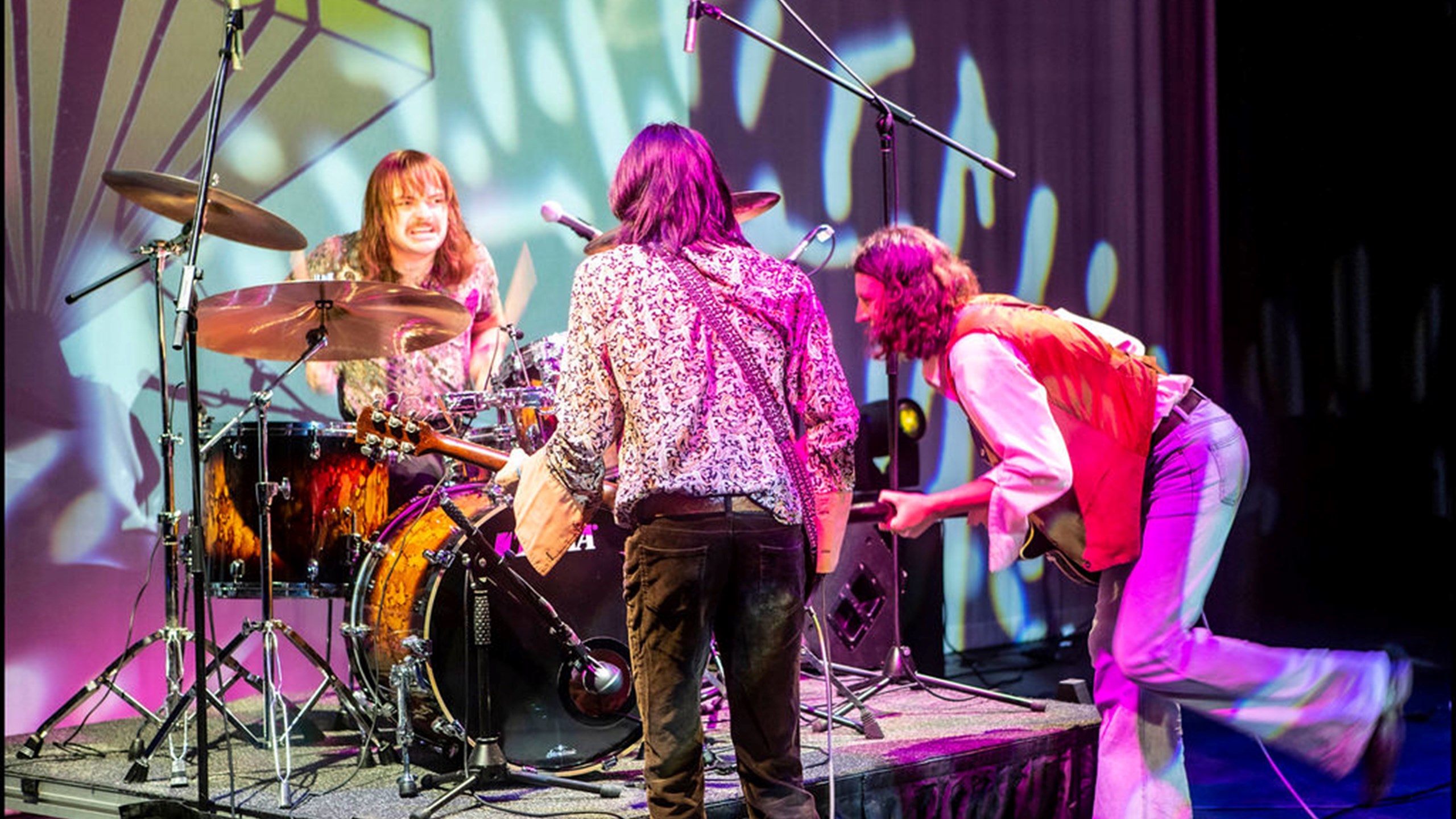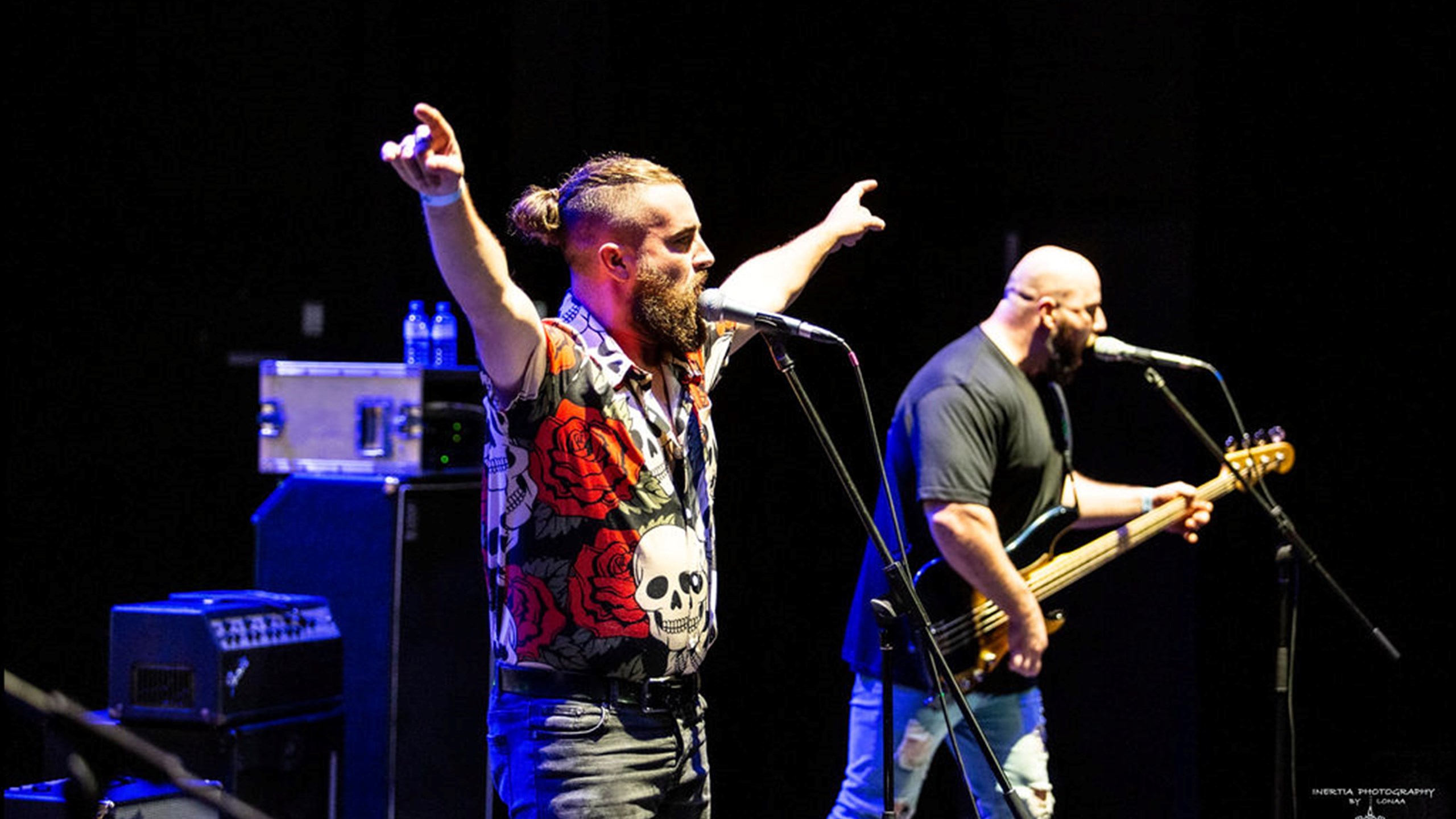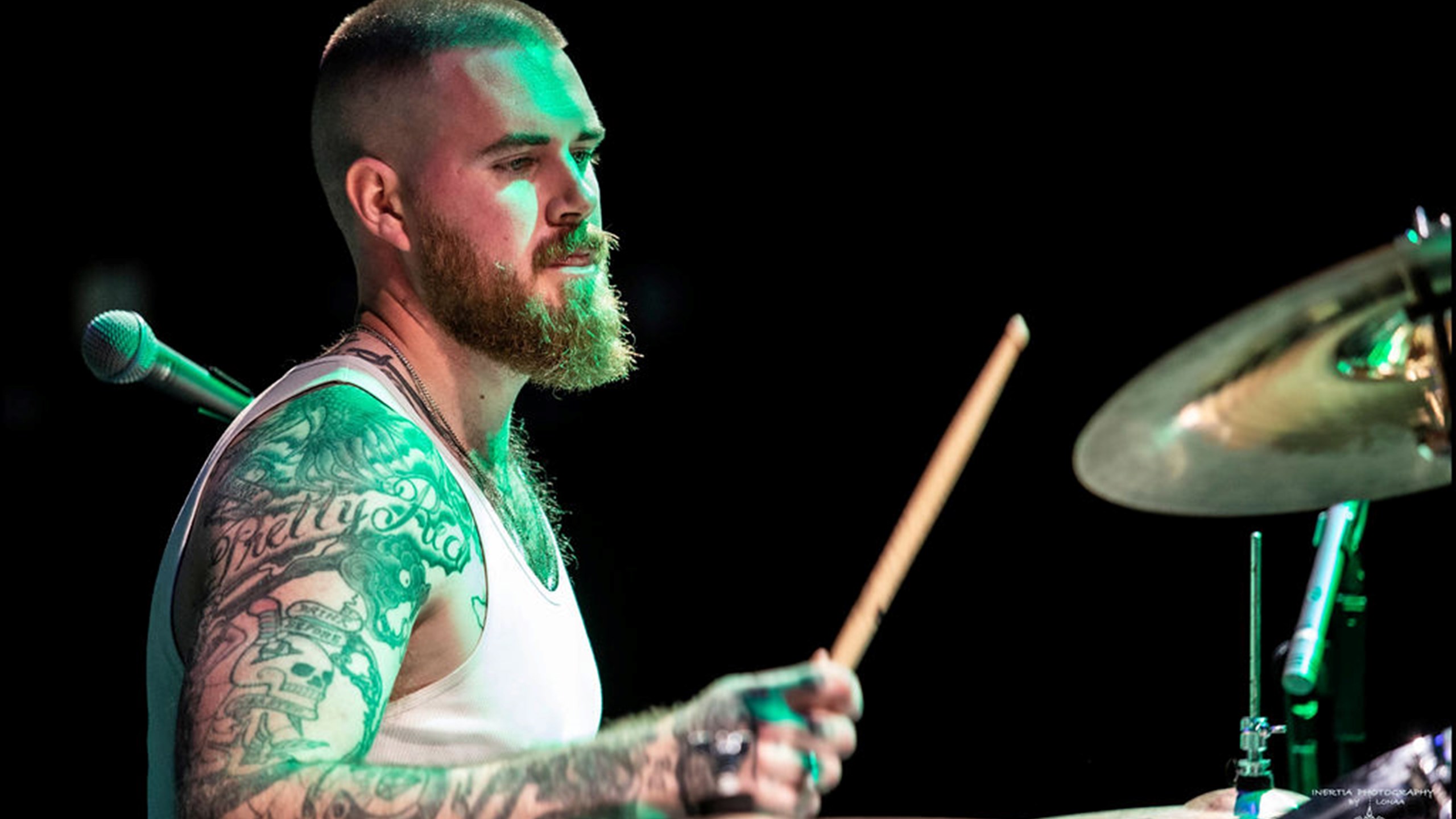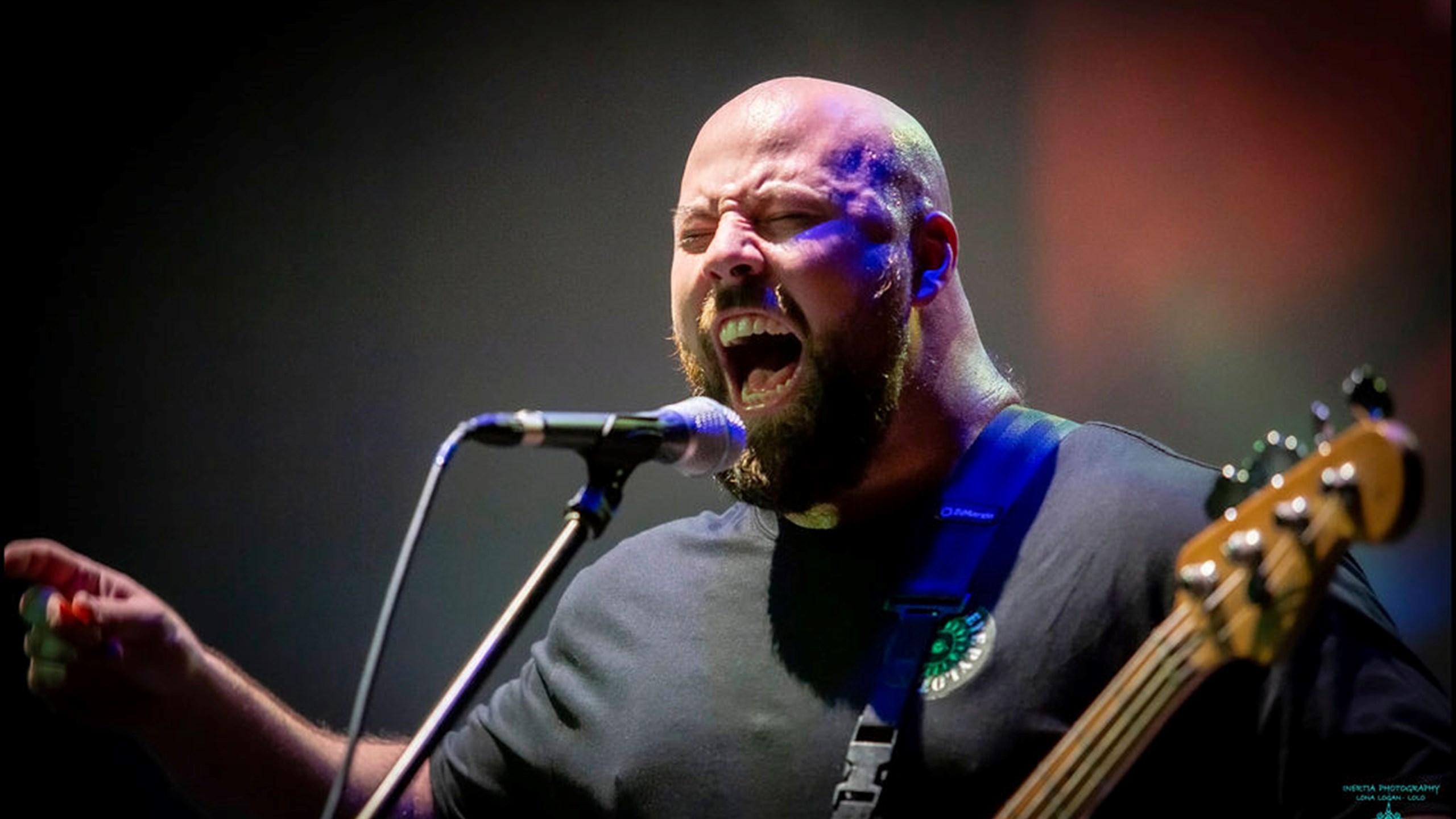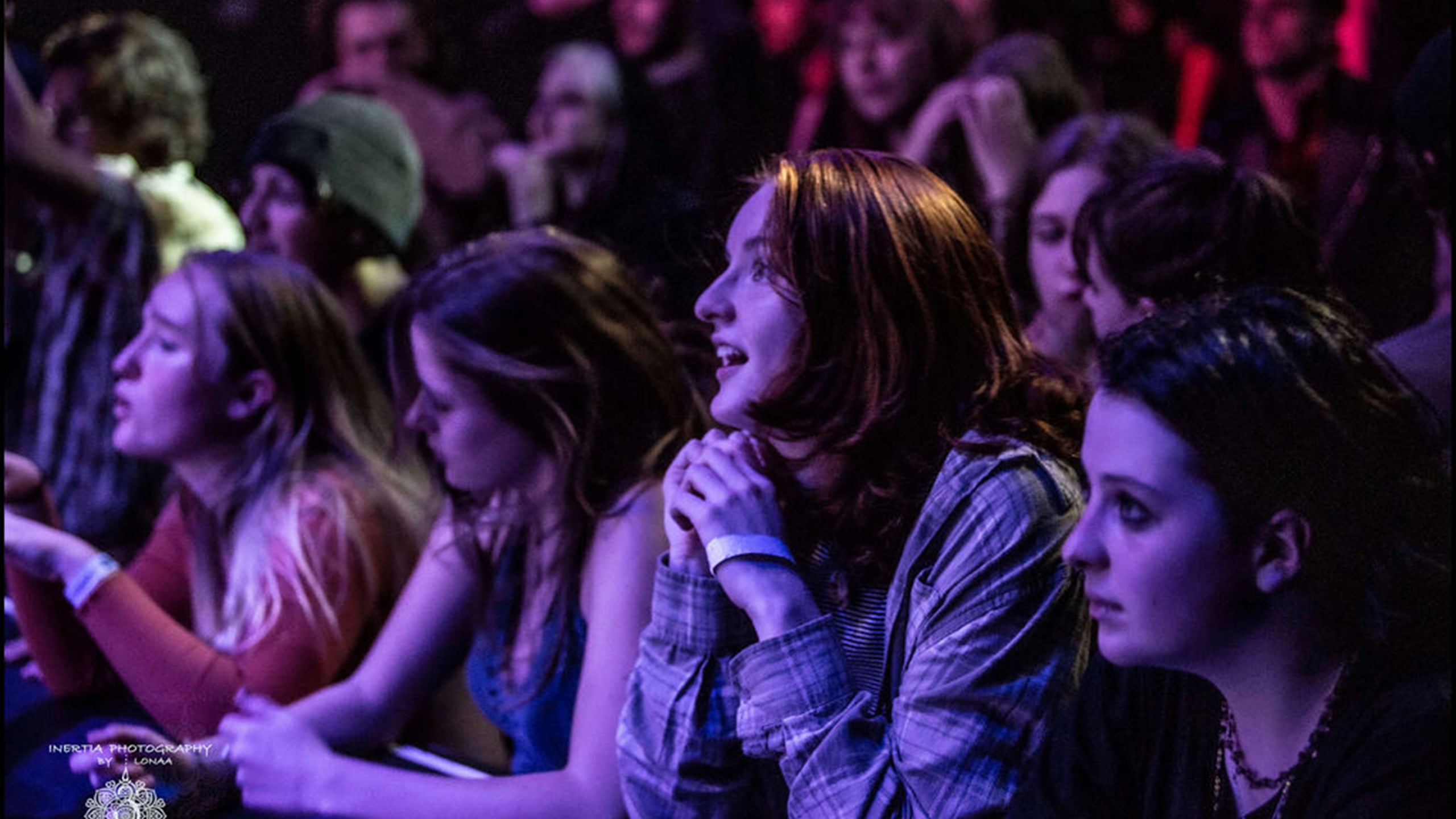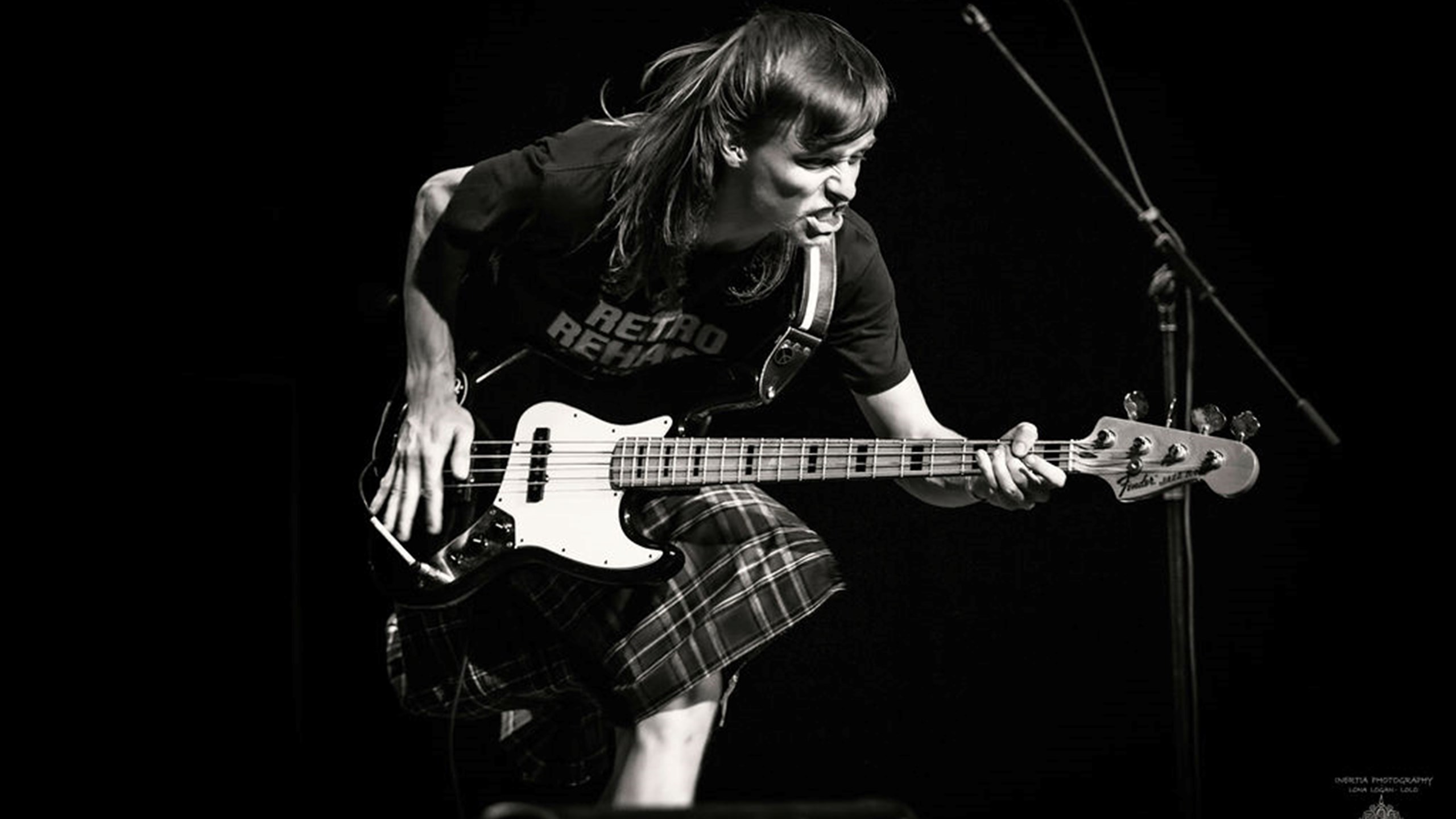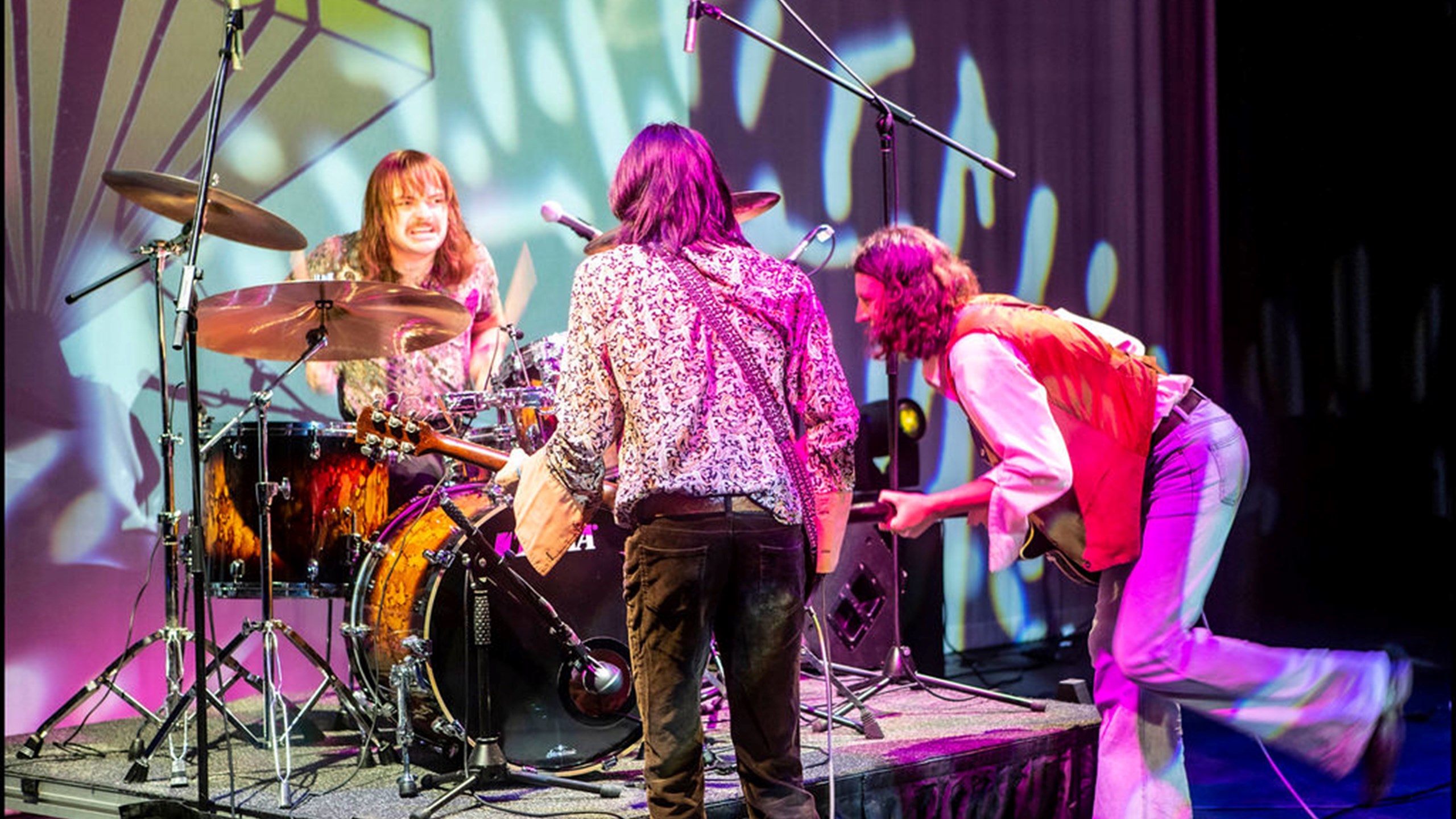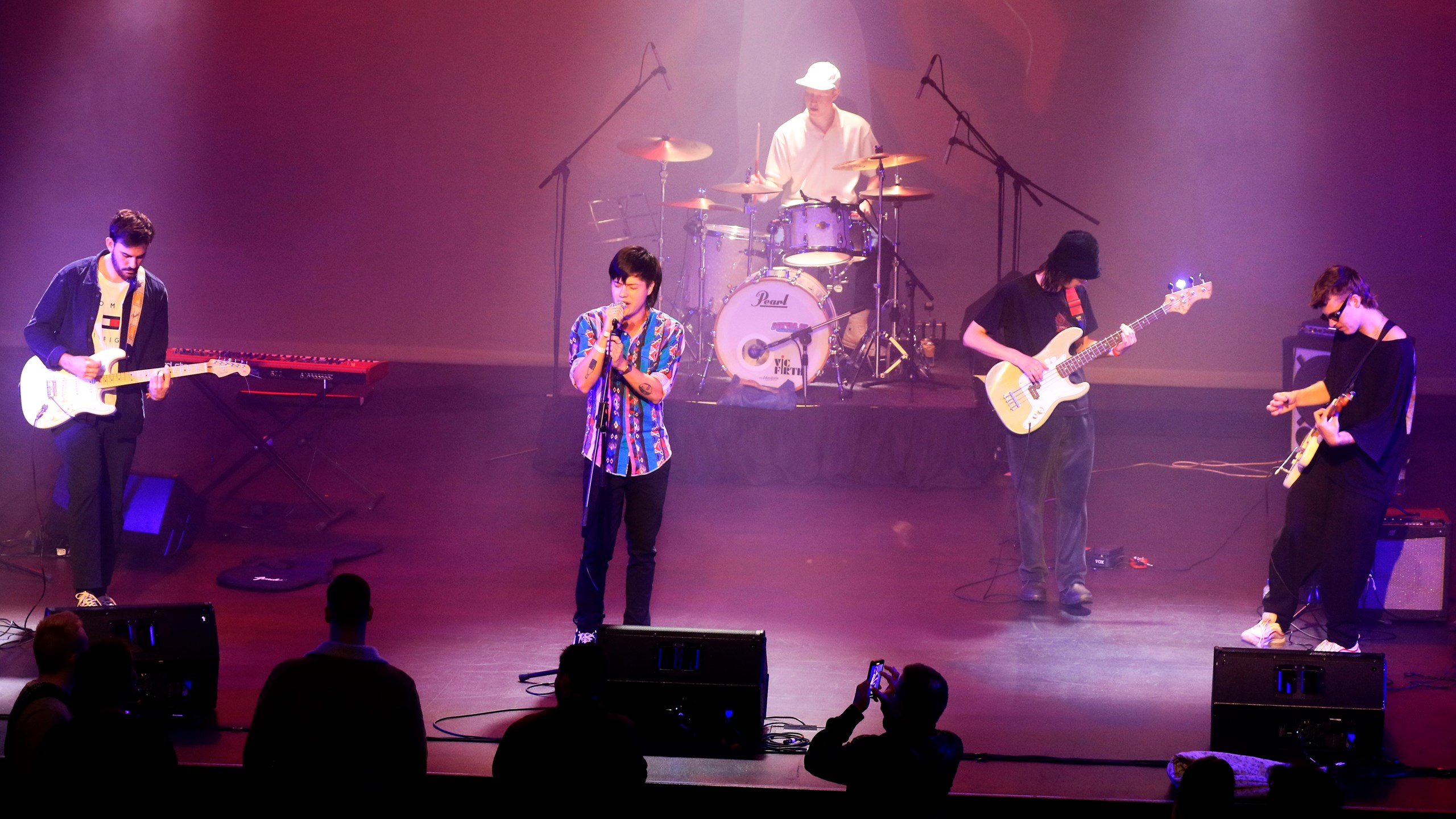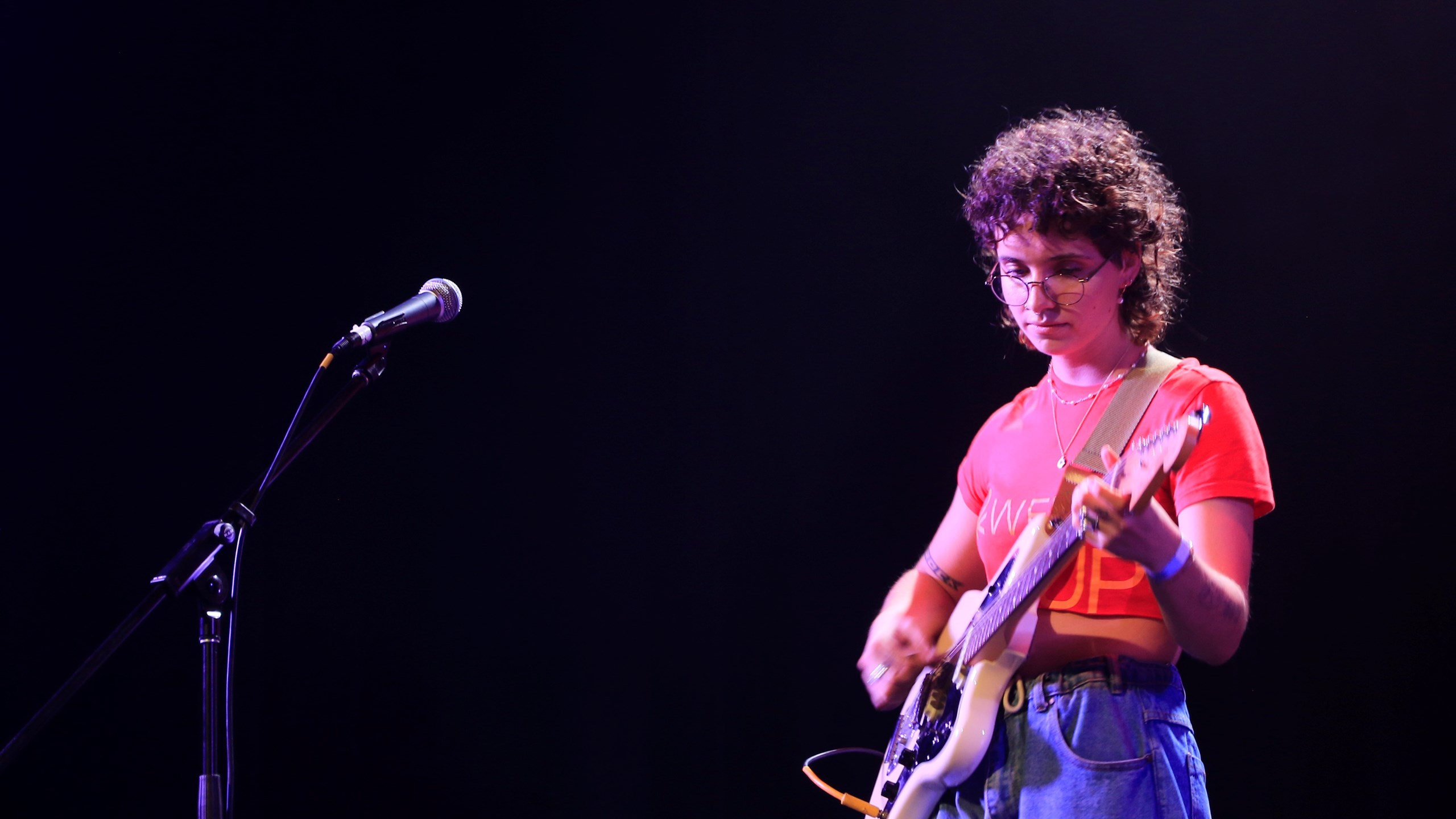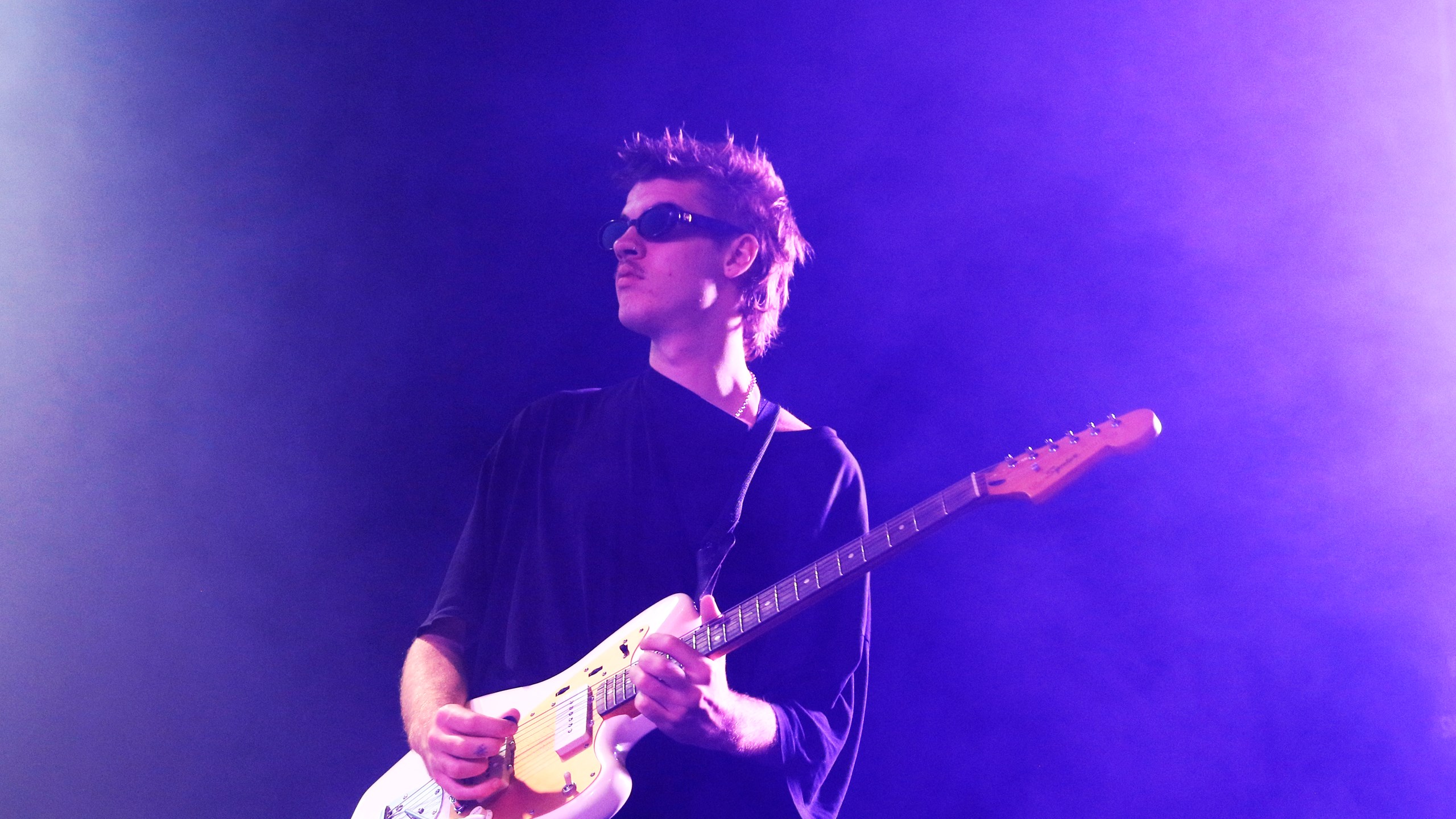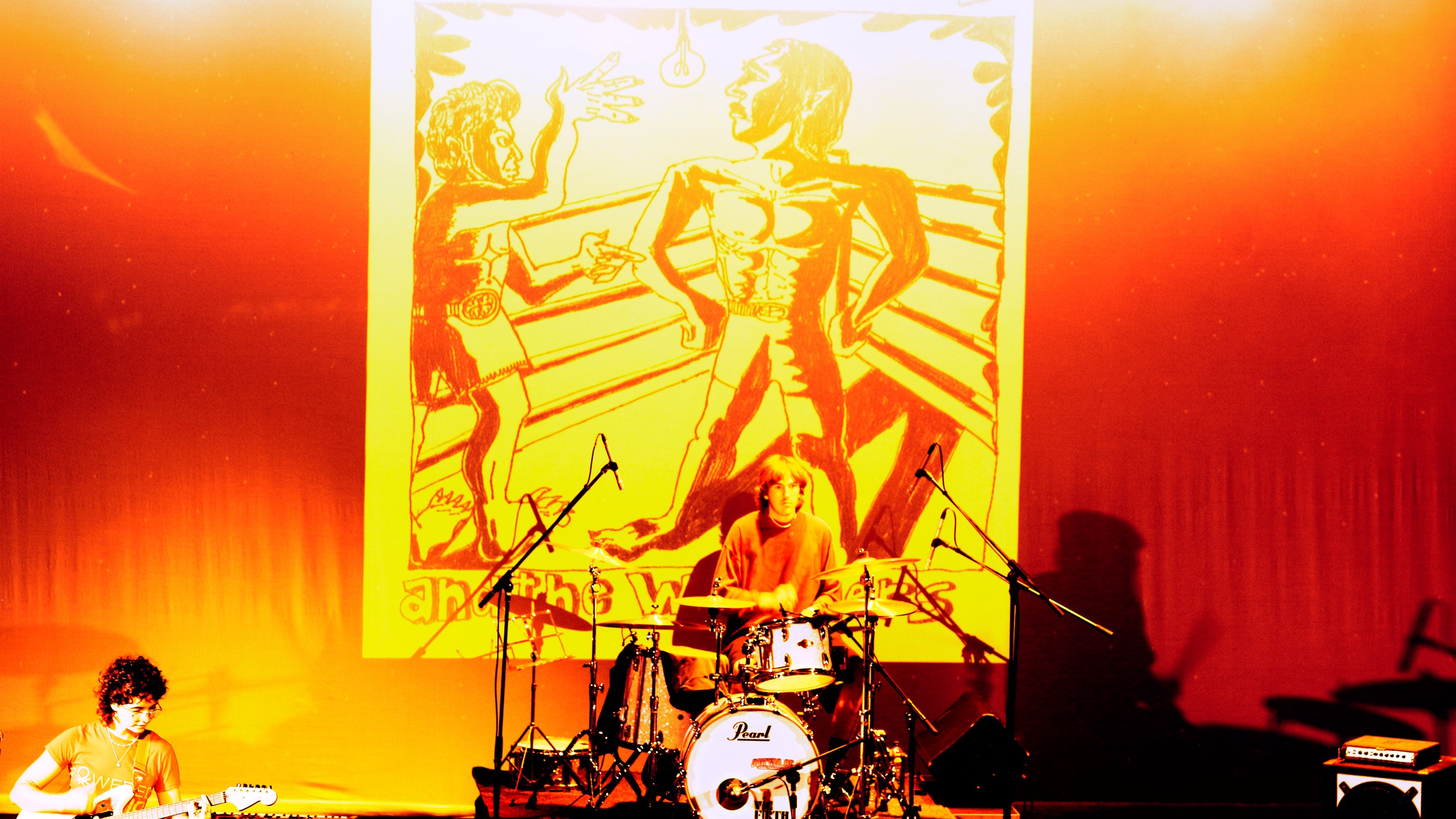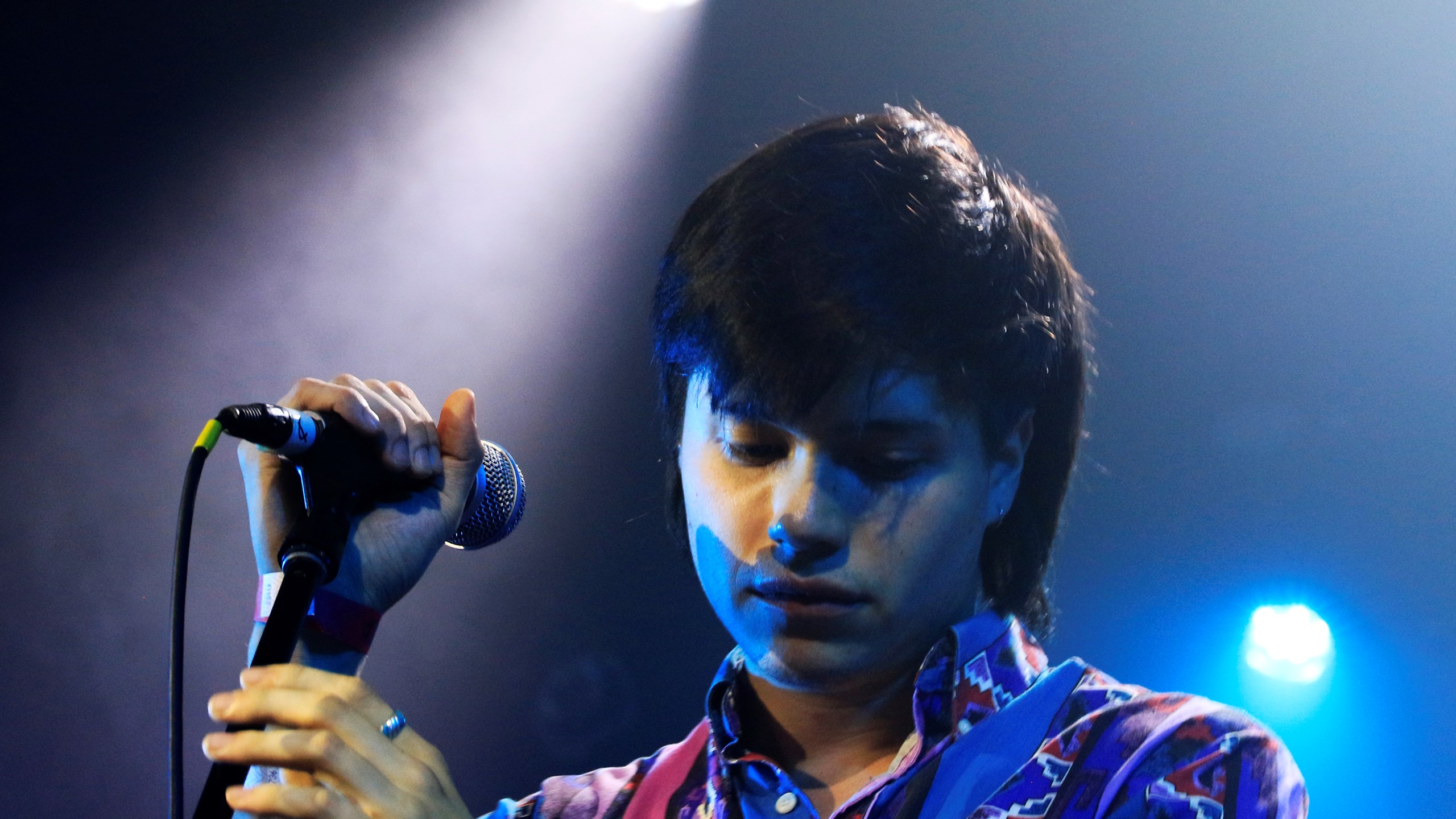 1
2
3
4
5
6
7
8
9
10
11
12
13
14
15
16
17
18
19
20
21
22